If you love cars, if you love Eonon, then you can never miss the annual E-Oscar, a special celebration for every Eonon fan, with so many cool installation photos & videos for Eonon Car DVD player.

In 2011, we received many nice works from our customers all over the world. They shared their videos, photos and precious words about their Eonon best car gps which encourage us a lot, and attracted many people's attention. And to grant those guys, we have this 2012 E-Oscar Awards list: Special Winner, Most Popular Work of the Year, Photos of the Year, Videos of the Year, Music of the Year, Comments of the Year. Are you one of these honored winners? Check it here: http://www.eonon.com/channel_winner_2012E-Oscar.aspx Surprise prizes are waiting for you. Also please do not forget to share this exciting moment with your friends.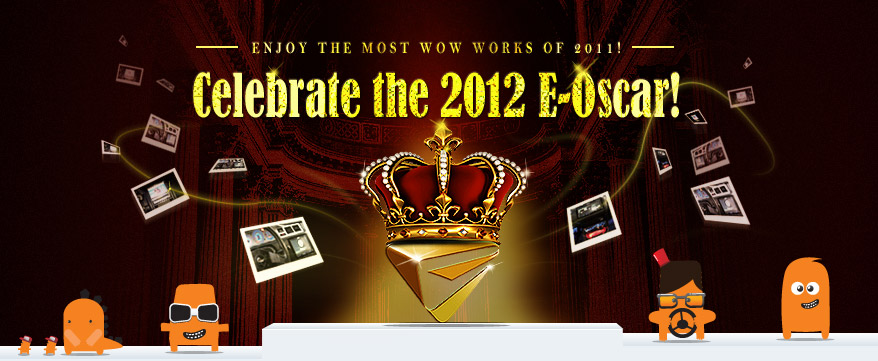 For guys who haven't submitted yours Car GPS installation photos & videos, just feast your eyes on those wow works. You can also show off your nice units and great moments on our video/photo channel here: http://www.eonon.com/channel_upload.aspx It's never to late.

Thanks again for all your support and congratulations to all the winners! Enjoy!
link:/car-dvd-blog/post/BestPhotosVideosofCarDVD.html