Hi guys, would you like to get a good Car DVD Player together with a camera, and also spend less? If so, these new released Eonon models are what you're looking for! Our hot sale Eonon G2103, G2226D, G2227, D2208Z 2 Din, and G1310 1 Din Car DVD are all pair with the A0110 Car Camera to help you build an entire amusing and safe system! All with 49% Off now! Welcome to check them here: http://www.eonon.com/Car-GPS-Navigations.html
At first, we would like to introduce these new 2 din Car GPS Navigation G2103, G2226D and G2227, they all use ARM system. Do you know what the ARM system is? ARM make the system run like a computer, faster than any general unit, it is 70 times faster!!! And enable the unit to have more sharp, detailed UI. What's more, they are on sales now, what're you waiting for?
Second, D2208Z is our hottest 2 din Car DVD, it is 7 Inch Digital 3D UI Touch Screen and also support Digital TV. It can support these functions: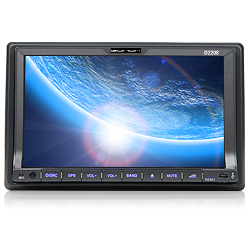 -Steering Wheel Control
-9 Car Brand Opening Logos Switchable
-2 Optional Button Colors
-Bluetooth / iPod/iPhone 4
-32G USB/SD
-Voice Command Compatible
Second, the Car Camera A0110 which is High Definition Wide Angle Waterproof Color CMD CAMERR, and it has these great functions: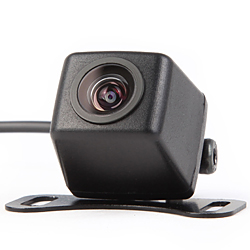 -High Definition Display
-Waterproof & Reversing Guard Line Function
-Video System: PAL/NTSC
-Total Pixels: 480,000 Pixels
Now, if you these good Car DVD Player together with a camera A0110, you will spend less. So please catch this good chance: http://www.eonon.com/Car-GPS-Navigations.html.
link:/car-dvd-blog/post/The-Best-Combo-Car-DVD-Player-for-you.html