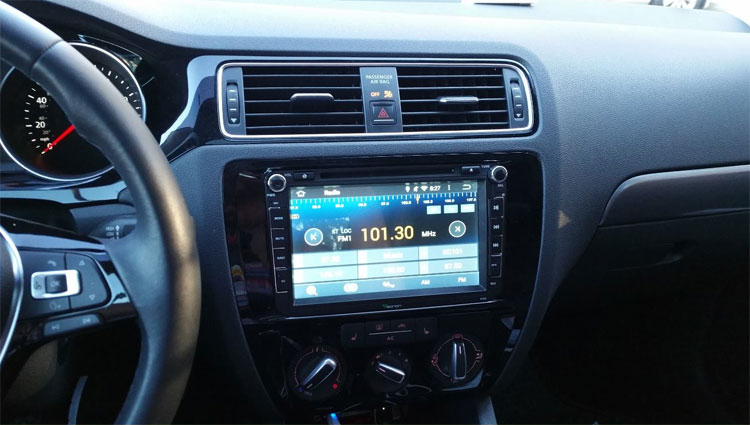 Here is one of the most exquisite & stunning shot ever which could be put in the magazine. :) Super high definition, perfect installation, and perfect angle. From our fan Arquimedes Caceres for his GA5153F Android 4.4 Quad-Core Volkswagen navigation:
/car-dvd-Players/Android-Car-DVD/VW/GA5153F.html
And great news to tell you that GA5153F & GA5163F Mazda 3 Navigation and other hot Car DVD Players are on XMAS Sale with up to 40% OFF now. Btw, it's big news to inform you that the most popular Xmas Gift A0119 camera is BACK Finally! You can get the A0119 camera for orders ≥199USD. 200 pcs of FREE cameras ONLY! First come, first served!
Eonon team wishes you a Merry Christmas and a Happy New Year!
link:/car-dvd-blog/post/269.html