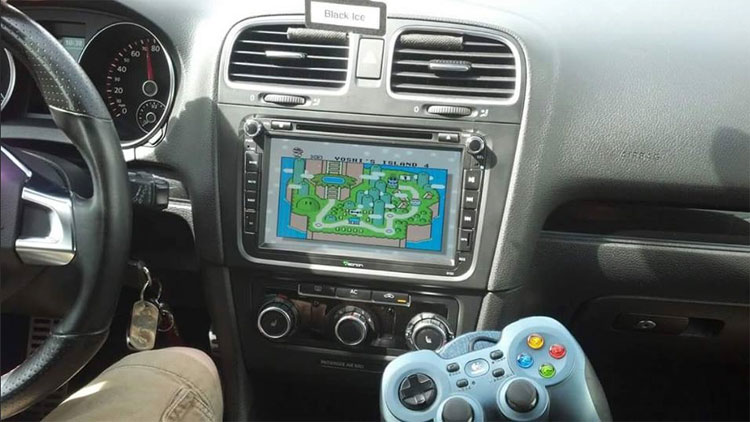 Let's check Chris Brown's Eonon GA5153F Android car stereo playing video games with a PSP in his 2011 Volkswagen gti above.
Do you know how he made it? "I installed snes, n64, nes, psp emulators onto head unit.
Placed roms (games) on SD card...simply touch the game system you want to play, select game, and your playing.
Exactly the same as on original system." He also told you the myth! Amazing right?
Please know more details about GA5153F Android Car DVD Player here:
‍http://www.eonon.com/Android-Car-GPS/Vehicle-Specific-GPS/GA5153F.html‍
link:/car-dvd-blog/post/289.html