Many guys have Eonon great new UI D5102/D5101/D5105/D5106/D5109 / Specific Car DVD GPS may concern about how to hear the GPS voice guidance more clearly while listening to the music. Here Eonon would like to share with you several tips, hope it really helps you :)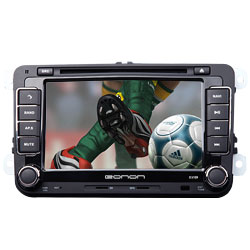 1. Turn the voice to a female rather than a male in your best Car GPS. Not only for our Sygic map, it's also the same case for the iGo map. (seems woman's voice are much better for a voice guidance. :lol:)

2. Turn on the volume under radio mode firstly, then come back to Car GPS mode.

3. If your map has TTS function, you can downloaded a commands.csv file to increase the volume, please refer to this blog: http://c230.wordpress.com/increasing-samanthas-tts-volume/. Specially thanks to Jared to share with us this useful info.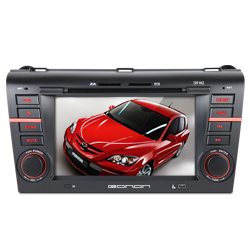 And for those who want to get our Sygic or Polnav map instruction manuals, you can download it freely in our website here:
http://www.eonon.com/upload/Instructions/Sygic_DRIVE_User_Guide.pdf
http://www.eonon.com/upload/Instructions/PolNav_User_Manual.pdf
link:/car-dvd-blog/post/Tips-of-Hearing-Clearer-Best-Car-GPS-Voice-Guidance.html